I'd like to buy a bundle of 4 or 6 or 12 Passes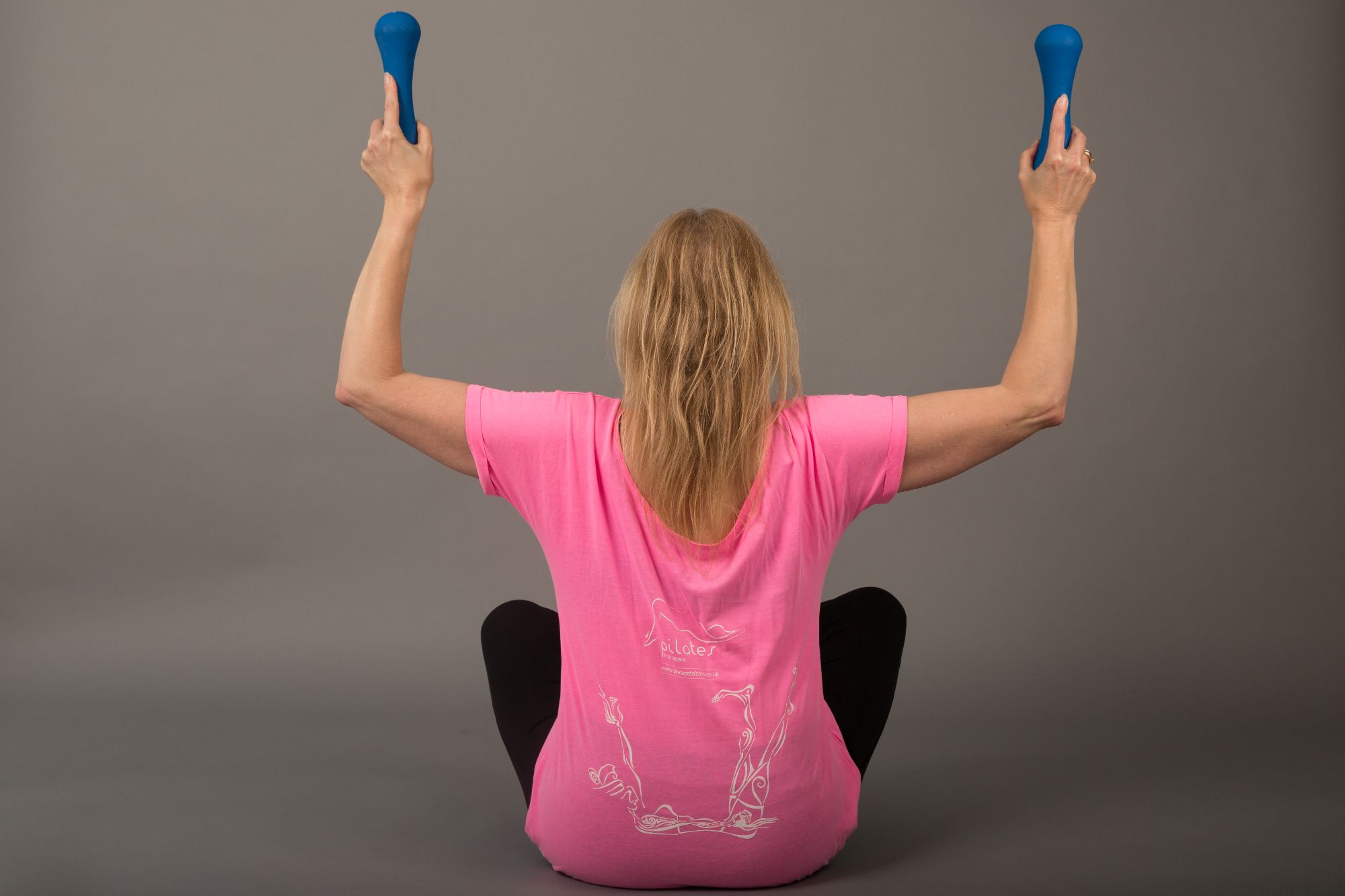 *When you book you are booking for all classes in that week from Monday to Thursday. A Pilates week starts on a Monday and finishes on a Thursday in the same week. You will recive your week's pass (with class links) on or before Friday of the week before or whenever you ook. If you wish to cancel please do so by 9am on the Sunday of the week before.
If the teacher is ill and unable to take the class, or there is a recognised issue with Zoom, you can apply for a refund for that class which would be refunded as an equal portion of the week's pass, (e.g. one sixth). There is no refund for surprise classes.
Classes may or may not go ahead on Bank Holidays.
Bundle lengths do not increase, even if you want to go away or if you may be ill. Bundles are non-tranferable and non refundable except for the right to cancel which is mentioned below. Bundles are for students aged 16 years and above.
Right to Cancel - You can cancel within 14 days from payment. You will be provided with a full refund minus the cost of weeks taken. To cancel the bundle, please contact Pilates in St Albans by email at [email protected], before the cancellation period of 14 days has expired.