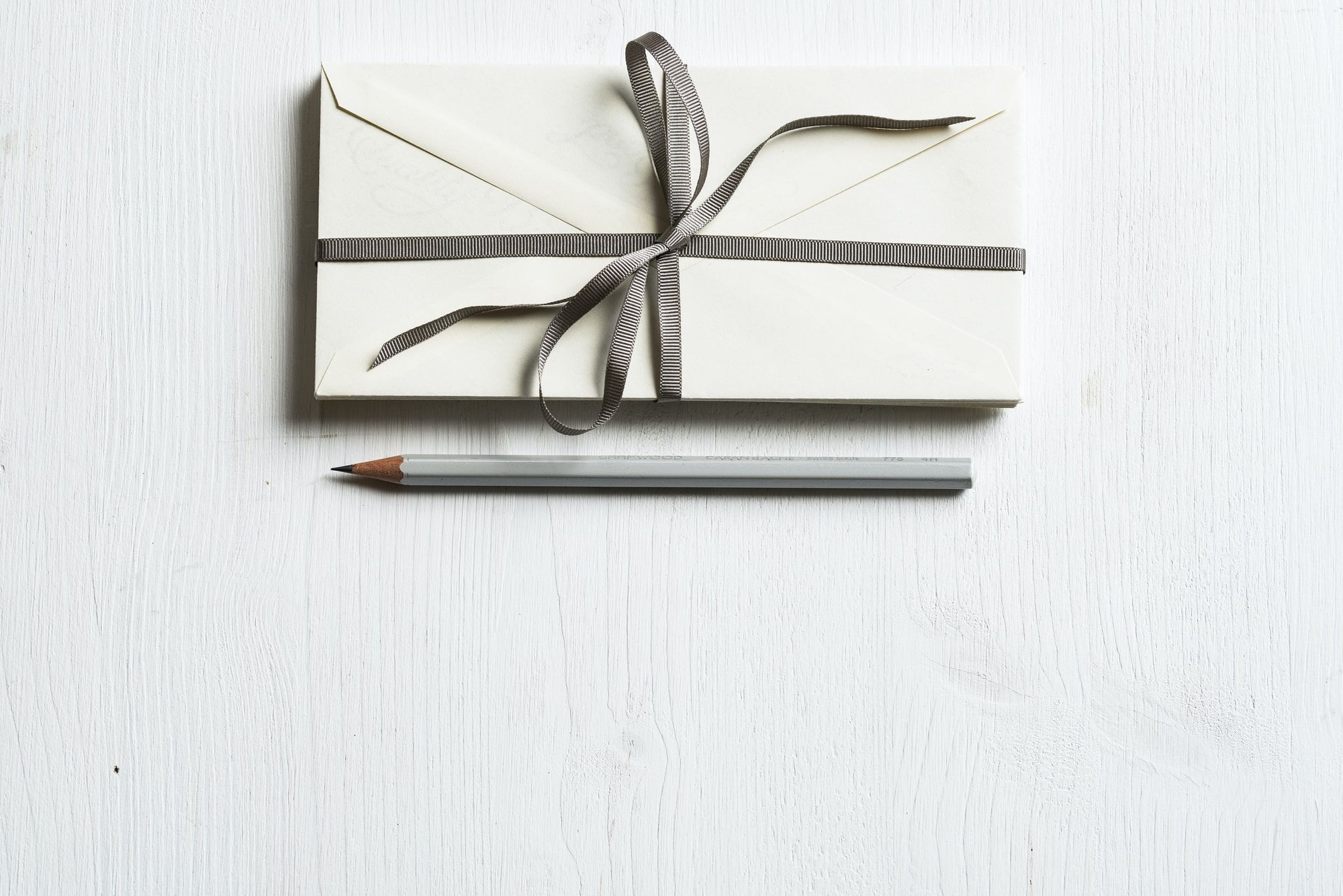 Small Pilates Gift Card £50
Treat somebody special. This gift card contains a bundle of 4 weekly Pilates Passes. Gift Cards last until June 2021. Please check out Prices & Terms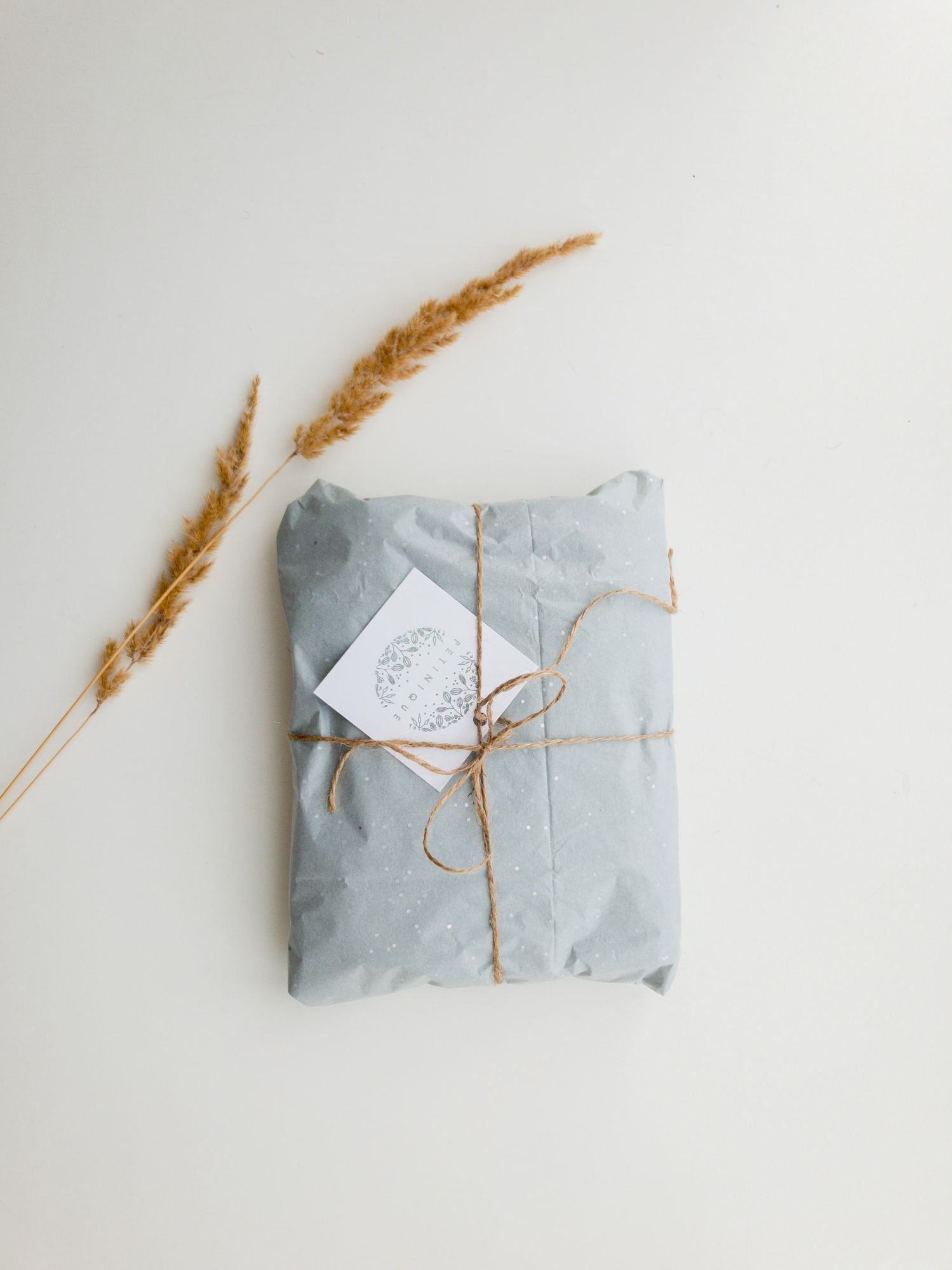 Medium Pilates Gift Card £65
Treat somebody special. This gift card contains a bundle of 6 weekly Pilates Passes. Gift Cards last until June 2021. Please check out Prices & Terms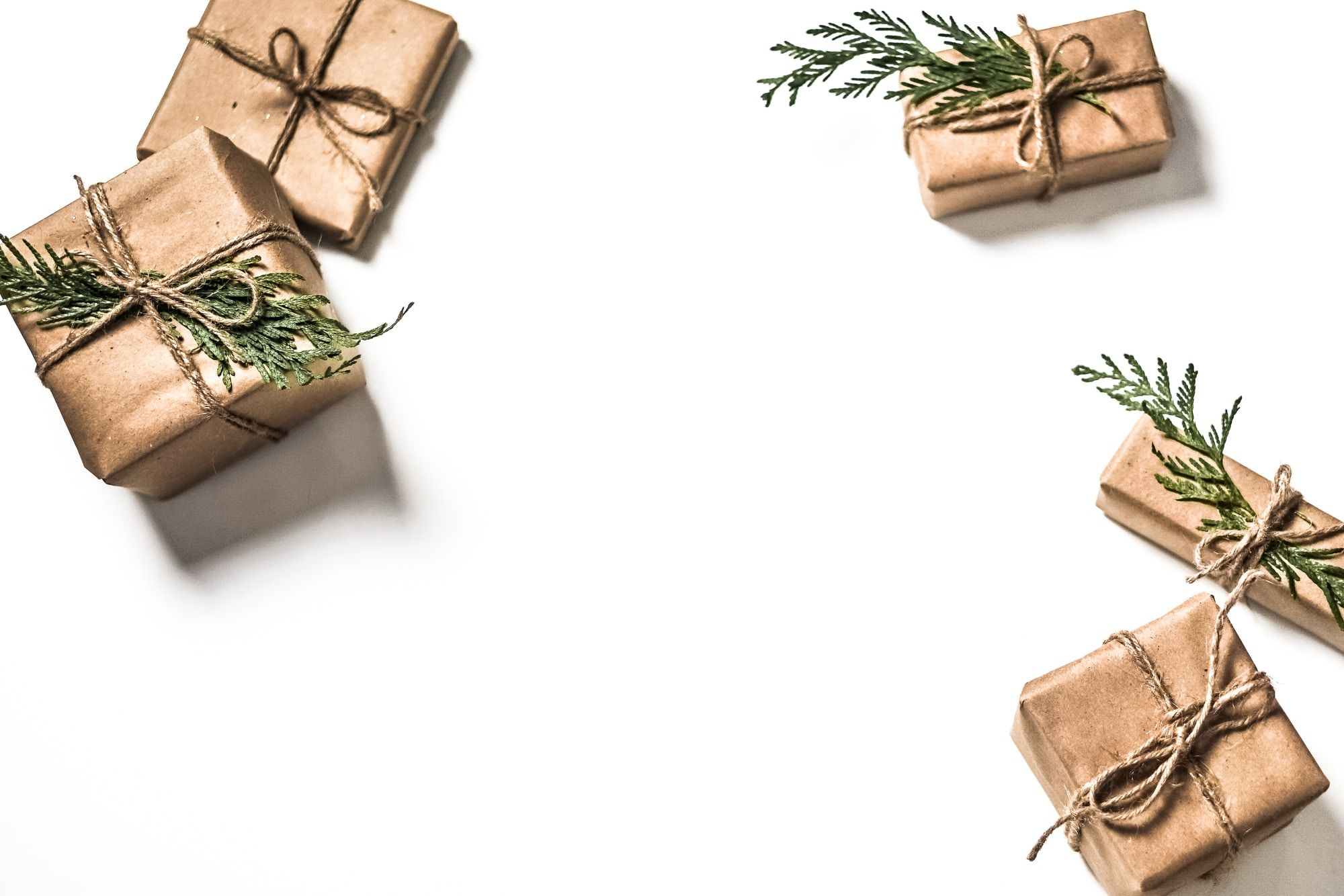 Large Pilates Gift Card £115
Treat somebody special. This gift card contains a bundle of 12 weekly Pilates Passes. Gift Cards last until June 2021. Please check out Prices & Terms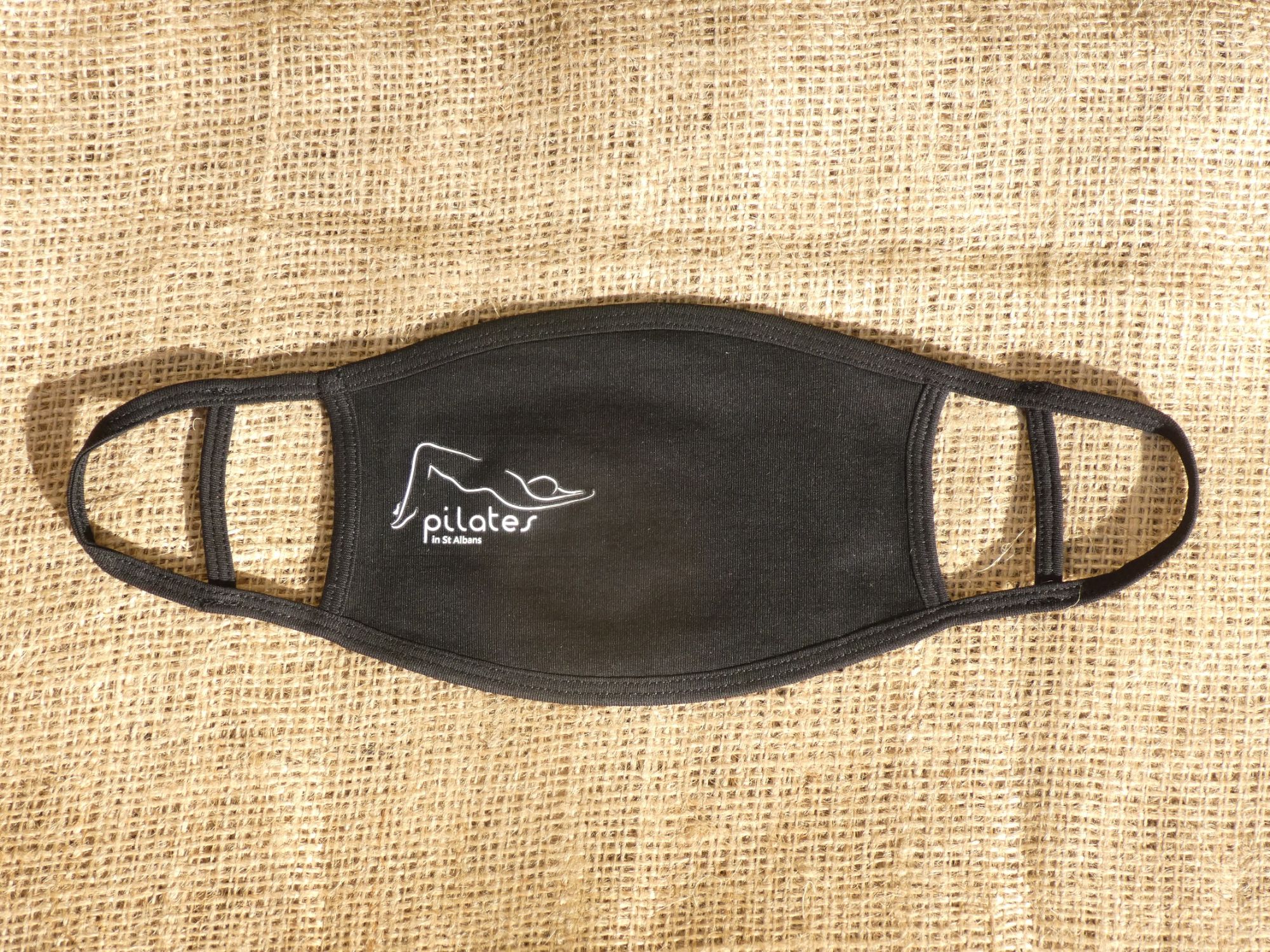 Pilates in St Albans Face Mask.
Price £6.50. Free local delivery.
95% cotton/5% elastane.
Reusable, 2-ply mask.
Silvadur™ 930 anti-microbial finish inhibits the growth of microbes.
Zelan™ R3/Teflon EcoElite™ water repellent finish.
Ear loops for a secure fit.
Machine washable at 60°C.
Non-returnable.
Disclaimer: This face cover is designed to aid defence against the spread of infection. It makes no assurances that it can prevent transmission or infection of disease or viruses. It is not a medical or clinical mask and should not be used under any circumstances where infection level is high or it could be exposed to high level heat sources or combustible substances.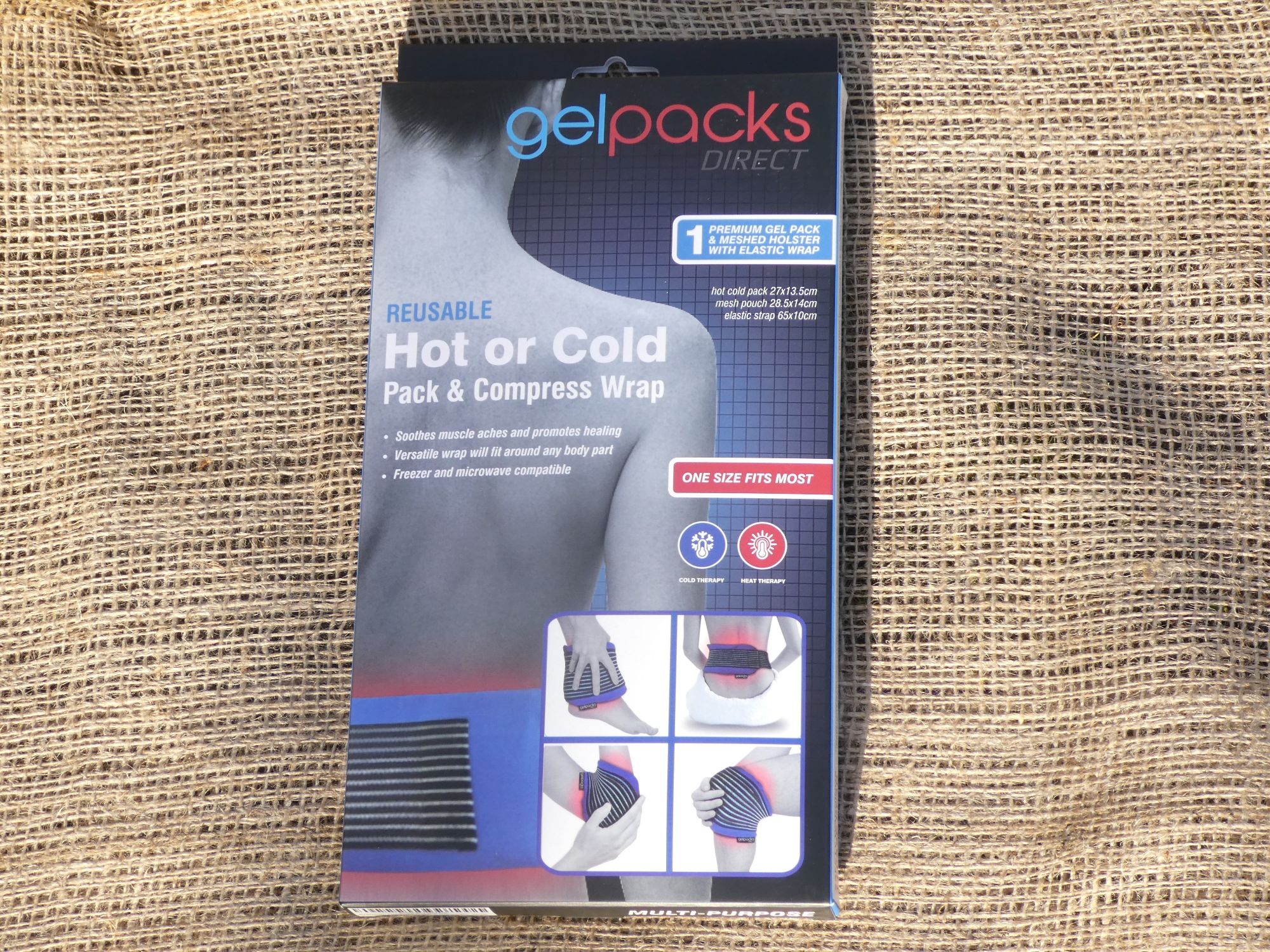 Hot or Cold Reusable Pack & Compress Wrap. £14. Free local delivery.
Ice Benefits (Freezer):
Pain relief – applying cold will numb the painful area
Reduce swelling – icing will reduce internal bleeding
Ease muscle spasm – aid muscle relaxation post-injury
Cooling effect – reduce fever or cool down on a hot day
Heat Benefits (Microwave):
Pain relief – applying heat can relieve discomfort in the area of pain
Ease joint stiffness – improve flexibility by adding heat to your limbs/joints
Rapid recovery – increasing blood flow promotes healing of damaged tissue
Relaxation – heat therapy soothes and can help alleviate daily stress/anxiety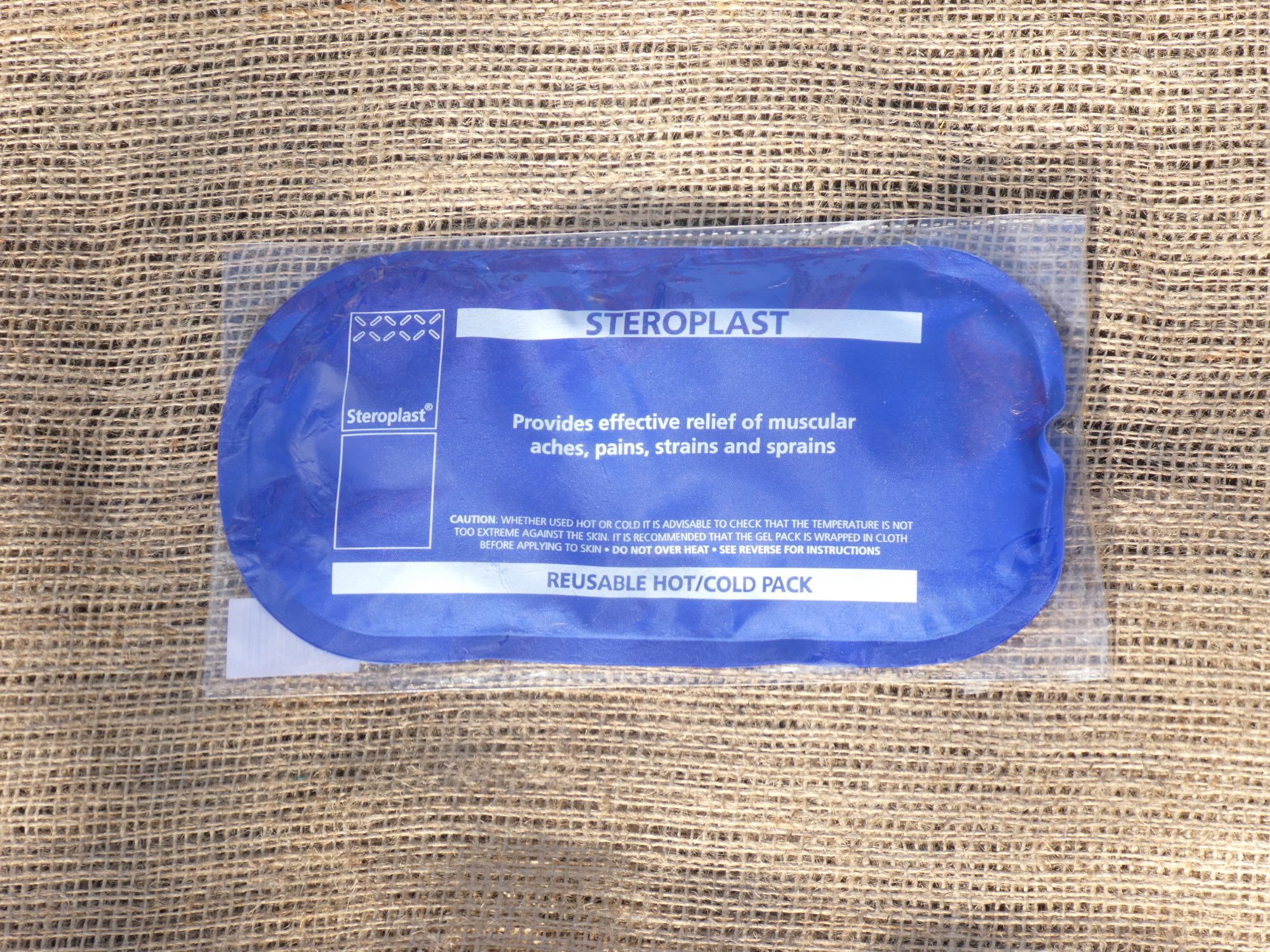 Hot or Cold Reusable Pack. £4. Free local delivery.
Ice Benefits (Freezer):
Pain relief – applying cold will numb the painful area
Reduce swelling – icing will reduce internal bleeding
Ease muscle spasm – aid muscle relaxation post-injury
Cooling effect – reduce fever or cool down on a hot day
Heat Benefits (Microwave):
Pain relief – applying heat can relieve discomfort in the area of pain
Ease joint stiffness – improve flexibility by adding heat to your limbs/joints
Rapid recovery – increasing blood flow promotes healing of damaged tissue
Relaxation – heat therapy soothes and can help alleviate daily stress/anxiety