Try this.... Coffee Ice Cream
Whisk together, by hand; 300mls double cream, 175g condensed milk, 1 tablespoon Gold Blend and 1 tablespoon coffee liqueur. Mix just to soft peak. Freeze. If you can eat it when it's just soft, but not fully frozen it's bliss. Fully frozen is still fab.
21 May 2020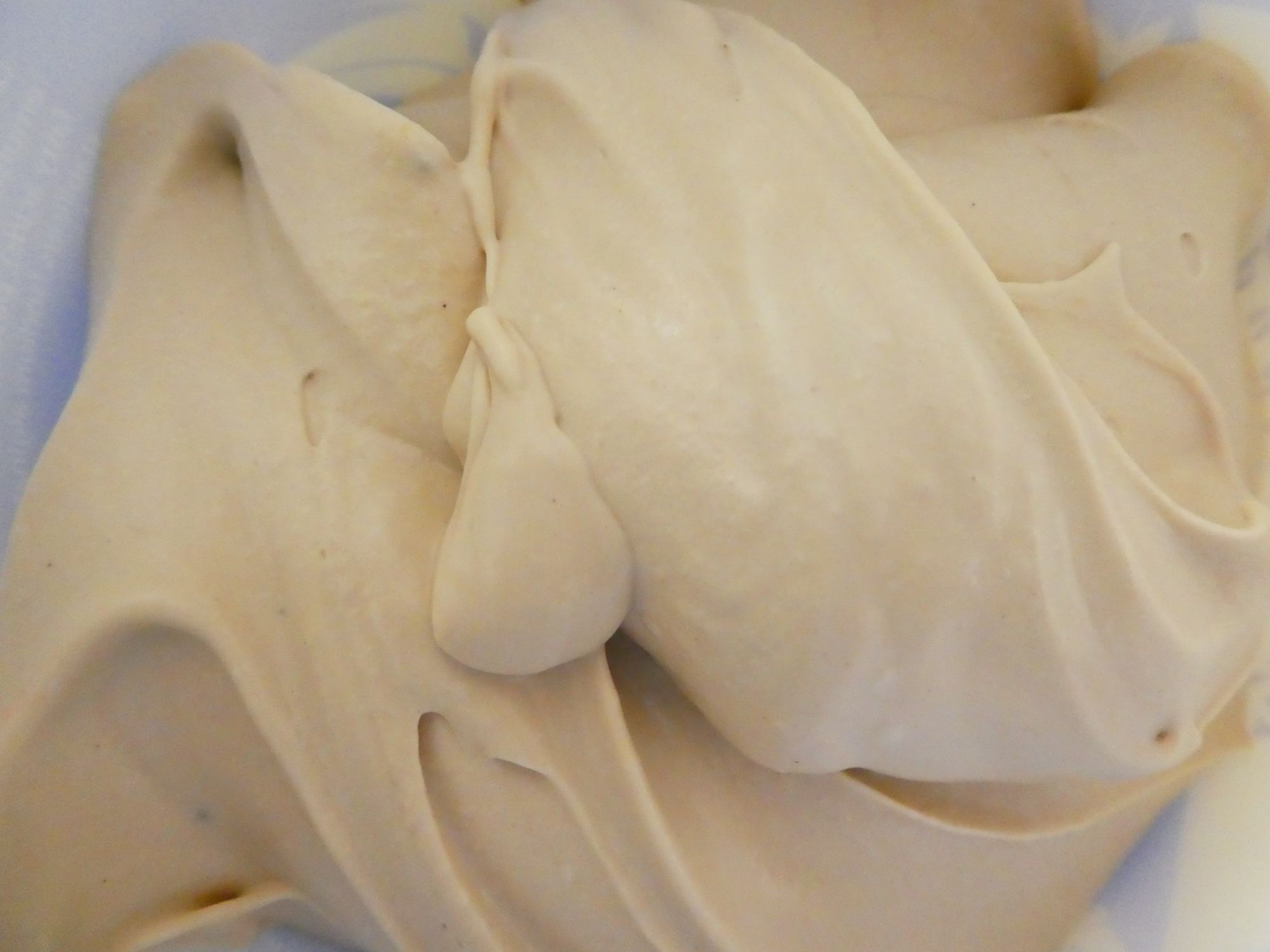 Standing Tall & So On Brand
Another week and it's news of another Pilates in St Albans Challenge. I am super-impressed at what people (and pets) will do to win a Pilates in St Albans Apron. Teddy has not only stepped up, but stood up to beat stiff t-shirt competition including ; Star Wars, the Spice Girls, Jurassic Park. He's wearing his favourite sports vest, standing tall, looking great, and so on brand. He's our winner of the T-shirt Challenge. Teddy wanted to take this opportunity to thank his family for helping him get where he is today. He also wanted to thank his fellow competitors who did a fabulous job entering with such quality t-shirts.

18 May 2020
What a morning! Some people couldn't hear, some couldn't see and I couldn't see or hear some of you. Sorrry if you couldn't get back in. At 10:16am today there were 2340 reports stating problems accessing Zoom meetings. It's week 9 of our online meetings and this is the first problem we have found but still very disappointing.
If anything like this occurs again, please look here for direction. Meawhile please update your Zoom when it next asks you.
17 May 2020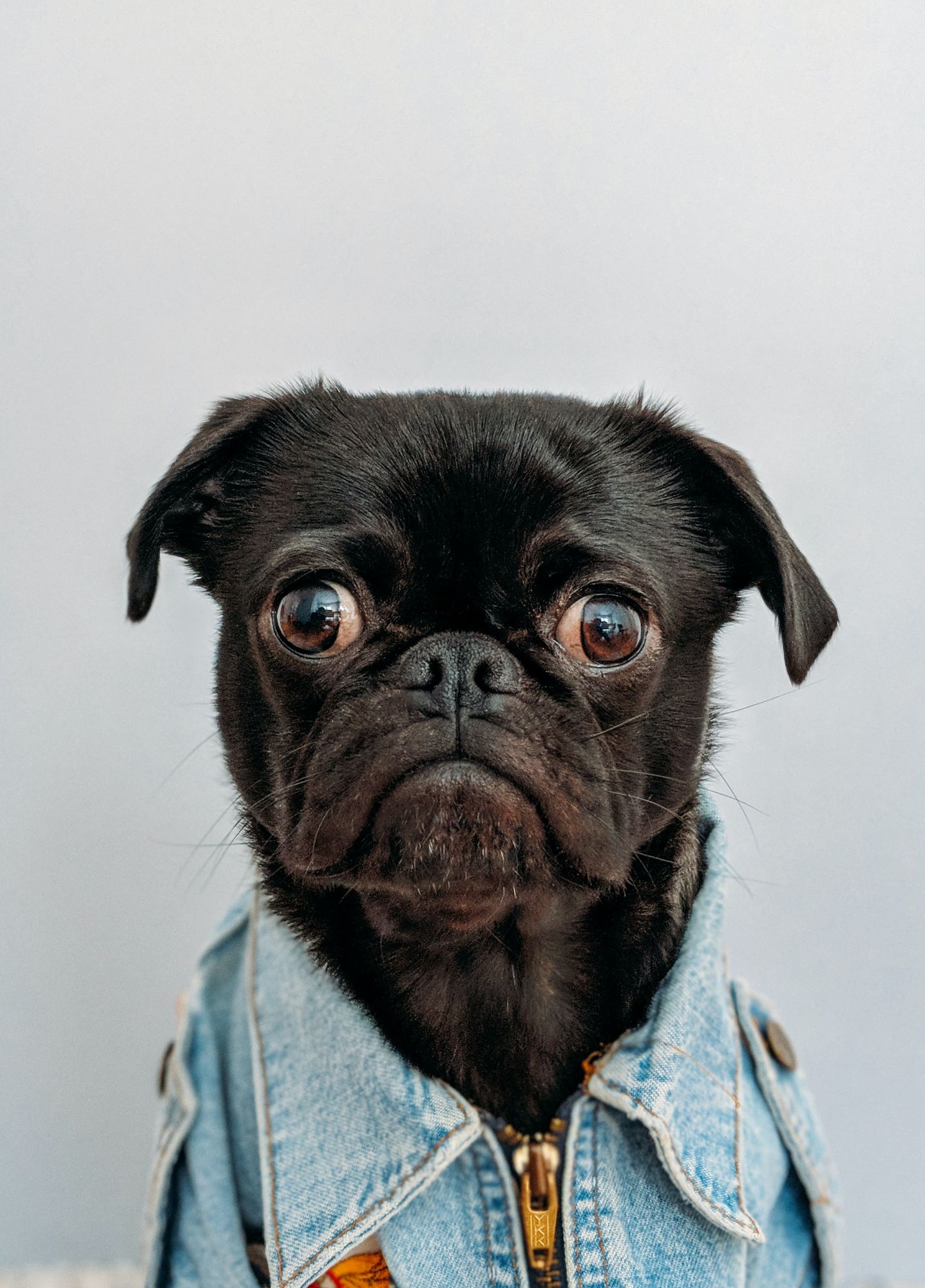 Gayle, Botham, Kate & Alex Blackwell, Warne, the Currans & Morgan
and what is the difference between a red and white ball. Important discussions during last night's Pilates class with Middlesex Women CCC. Really enjoy your ethusiasm and hard work.
13 May 2020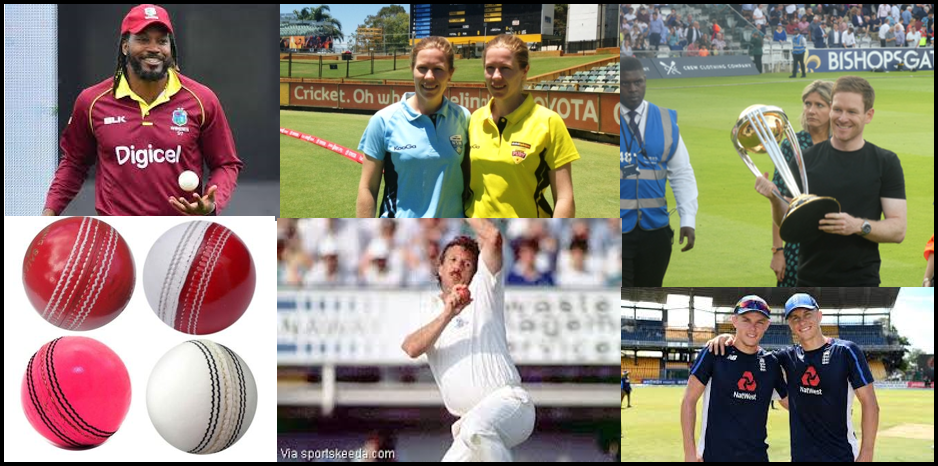 Come and paint a House Brick
Drop by Jody and the girls' 🏡 in Beaumont Avenue. Bring along your paints 🎨 and paint 🖌️ a brick and bring a donation for the food bank.
12 May 2020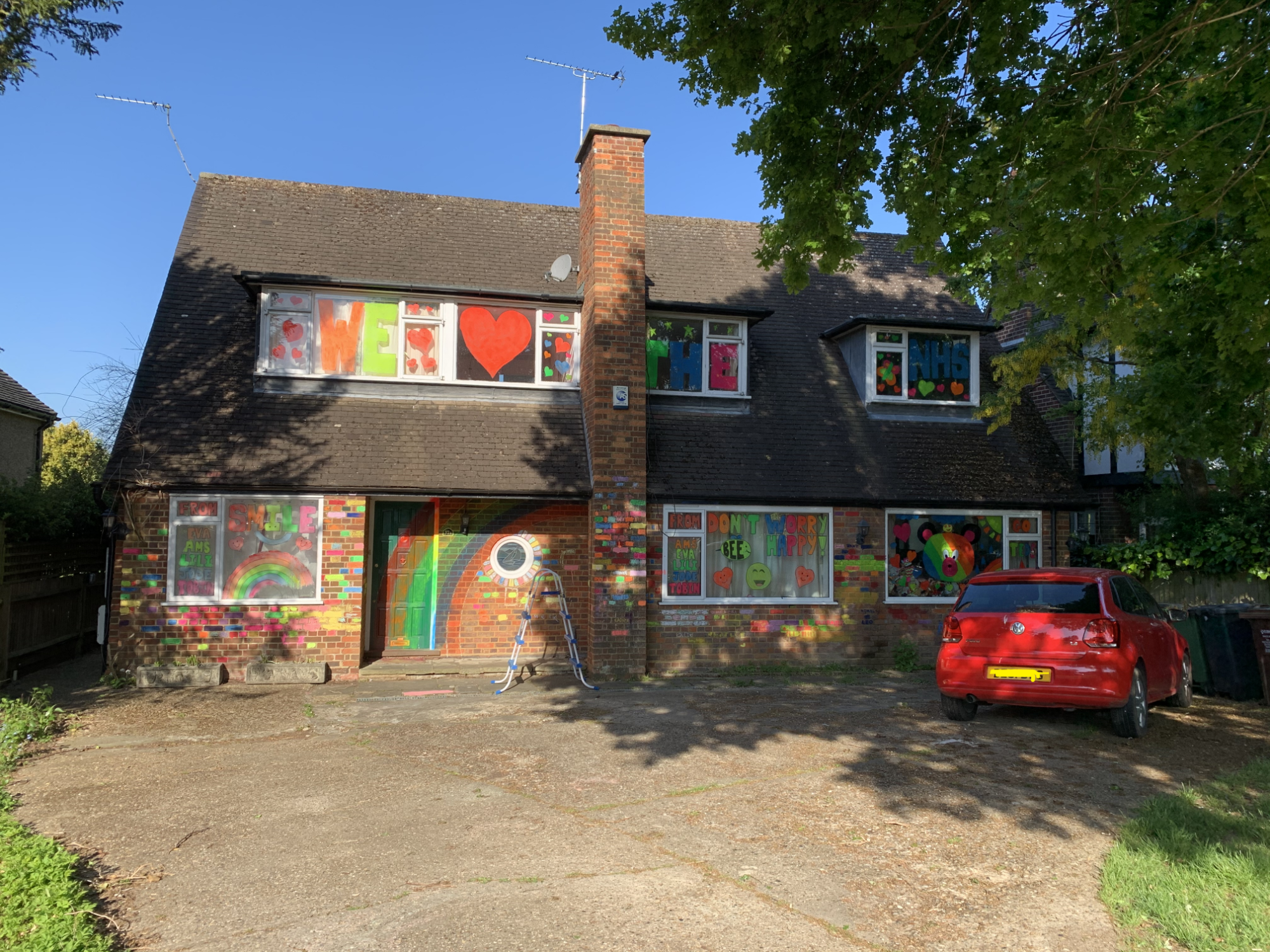 A Romp of Otters, A Mischief of Mice, A Parliament of Owls, A Prickle of Hedgehogs, A Peep of Chickens
It's been exciting, palpable, thrilling. It's been our mug challenge! I thought it was a fairly weak challenge - but I was wrong. We started strongly with; personalised crosswords, Gromit, historic St Albans maps, House of Commons mugs and some adorable pets. JP showed a few of us her Moorcroft's, which are stunning. Then YB introduced her first mug, A Romp of Otters. I do like cute animals, especially wildlife and I do like a collective noun. Then YB showed us ……A Peep of chickens, A Mischief of Mice, A Parliament of Owls, A Prickle of Hedgehogs. YB is this week's challenge winner and will receive a PiSA apron. Well played!
10 May 2020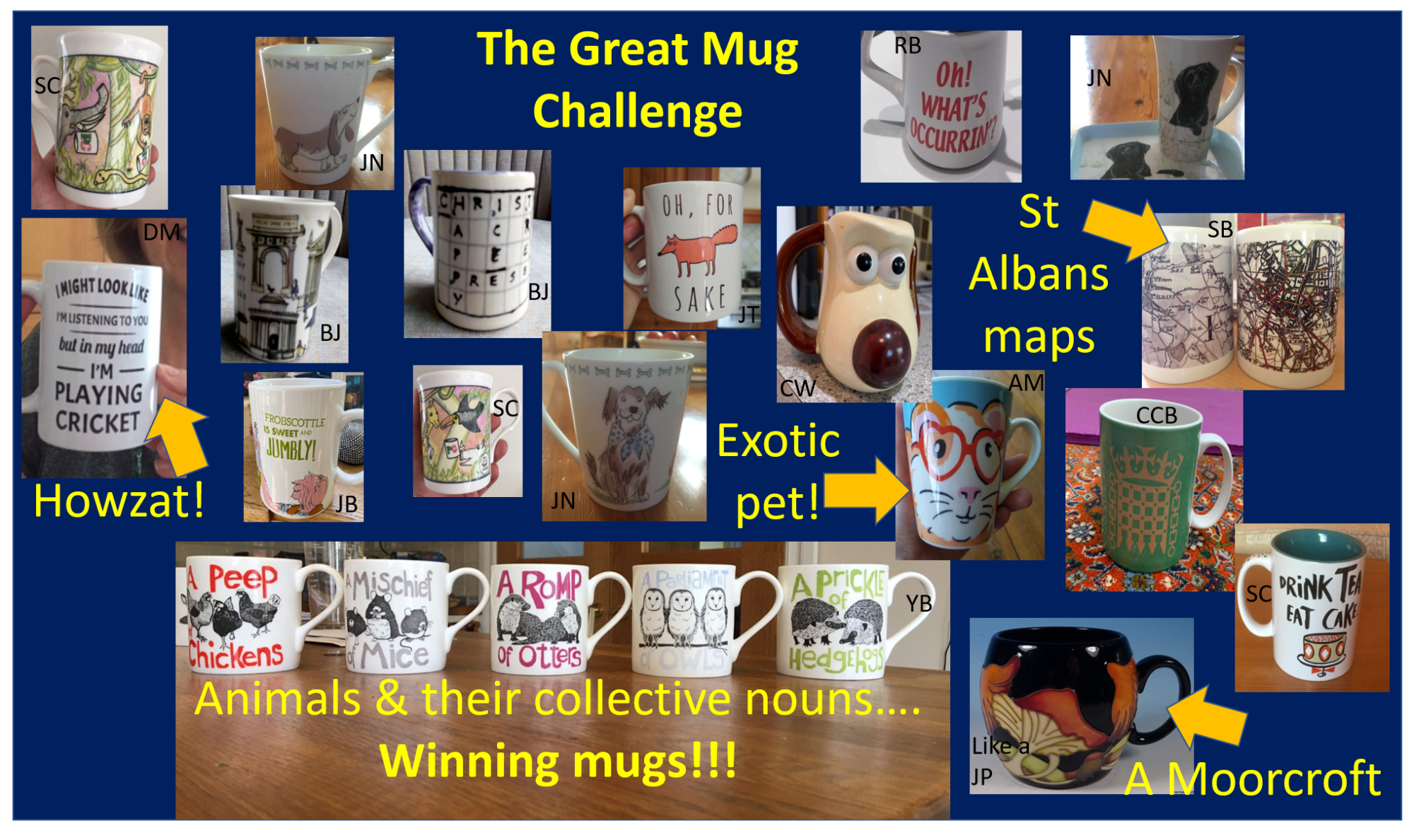 1st Middlesex CCC Womens online Pilates class
The writing room at Lord's would have been a great place for our Pilates class this morning, but instead we made do with our lounges, bedrooms and gardens. Great work from everybody, your Pilates skills are coming along really well. Good to meet the support team, your lovely pets!
1 May 2020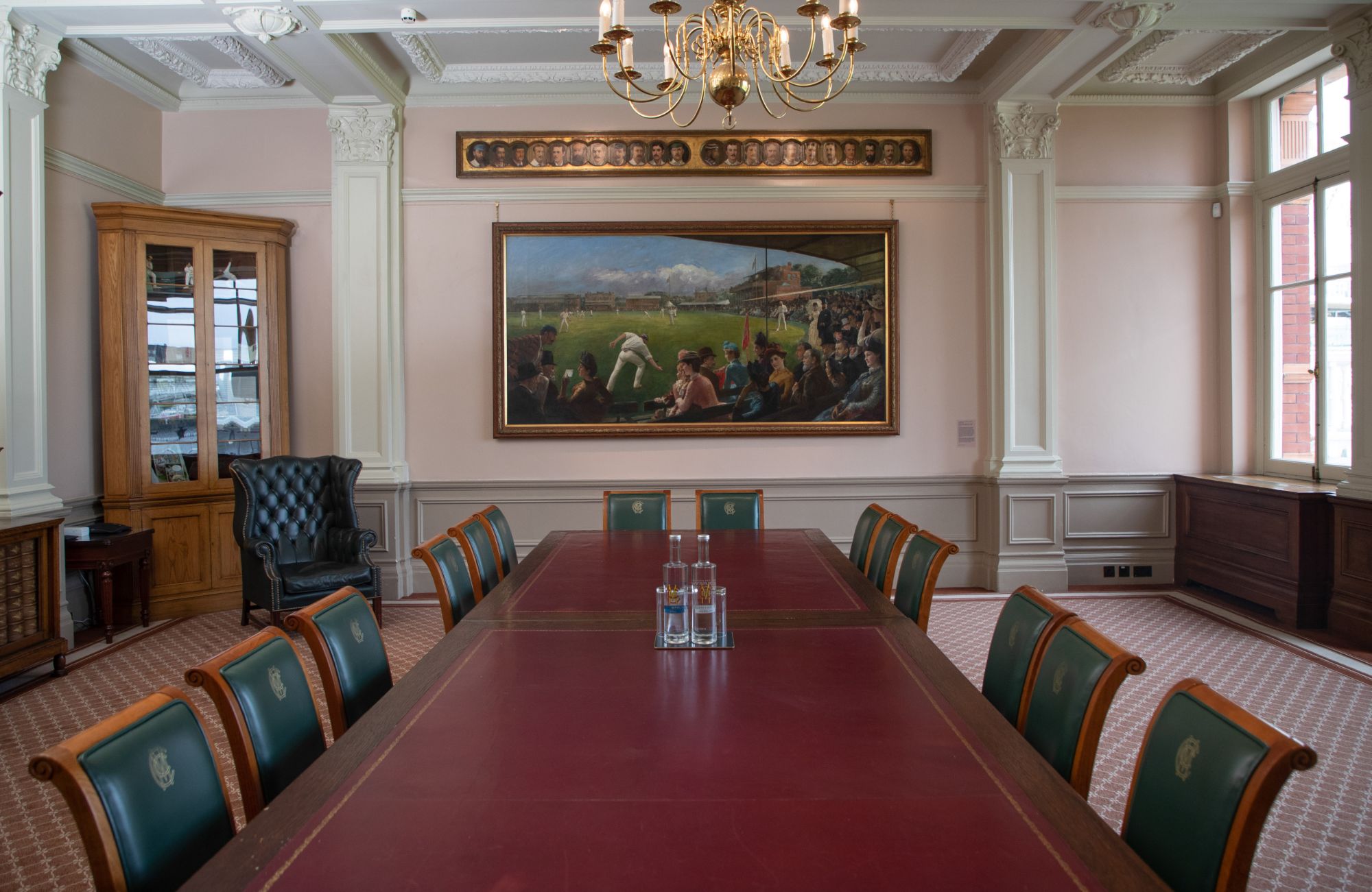 First Class Challenge - Kerri
Weight Challenge - Rob
Pet Challenge - Bramble, Dylan, Teddy, Oscar, Alfie, Misty, Florence, Ziggy, Leo, George, Bruce, Jessie and Dexter
PJs Challenge - Alana
Sock Challenge - Barbara

All of our winners will be receiving, a highly sought after, Pilates in St Albans Star Apron. 🏅🏆 Pet Challenge winners chose pet treats!
30 April 2020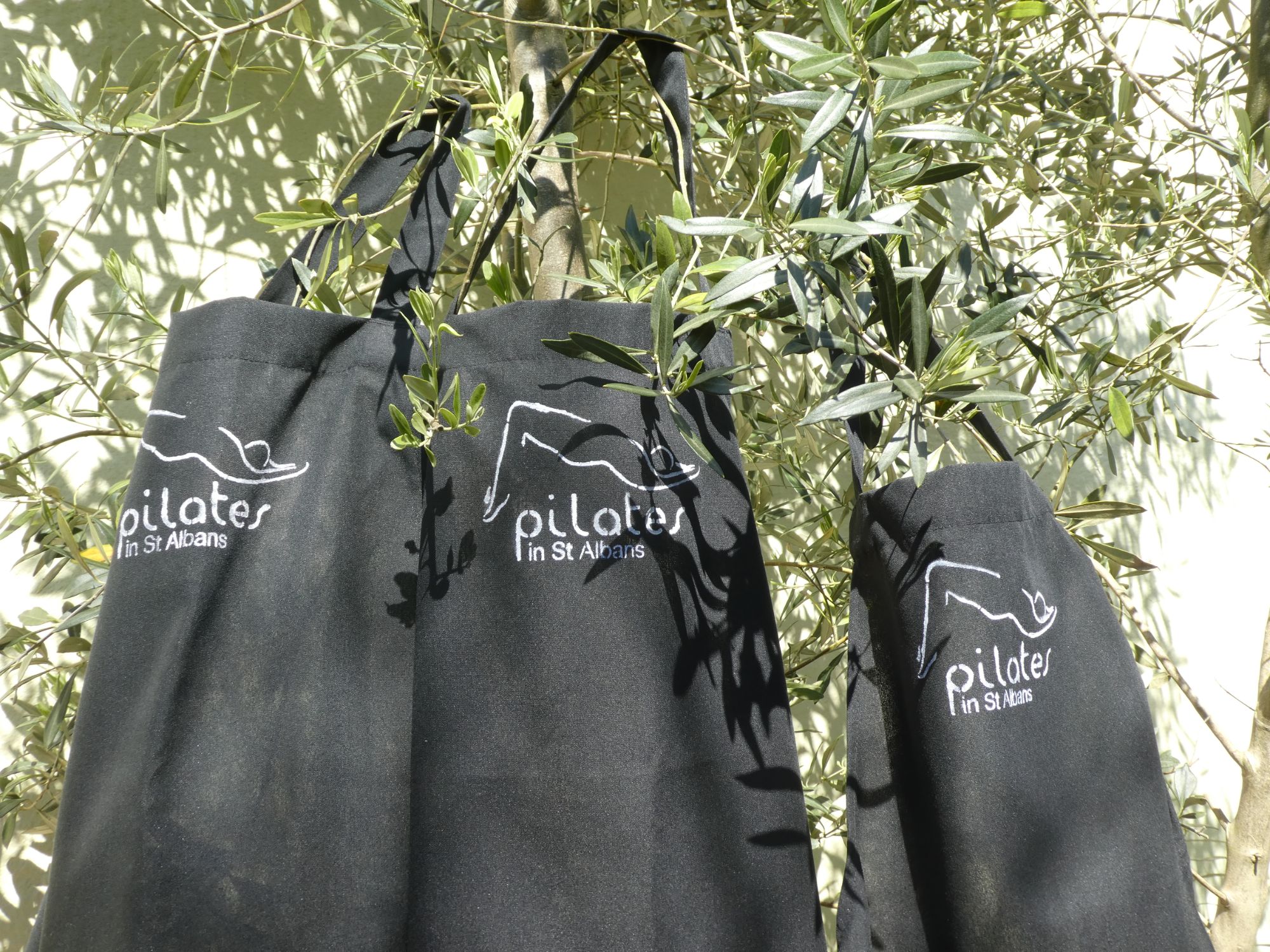 This week's challenge has been all about our PETS. It's the most anticipated challenge so far and the competition has been fierce. The pets have been beautiful, charismatic and funny and the quality of entrant has been so incredibly high.
After serious consideration, the committee has taken the unprecedented call to award this week's award to every single pet that has participated. Each will receive pet treats for their amazing efforts and continued participation in our Pilates classes.
They light up our sessions, and our hearts, and will continue to be welcomed and adored by the entire PiSA community.
18 April 2020
Next week's challenge is all about PETS
Next week the competition ramps up for the most anticipated challenge yet.
Is your pet charismatic, interesting and funny? Do they love Pilates or just love the camera?
Catch it on camera. The best pet wins this week's PiSA star apron.
Together we are fitter, stronger and healthier.
12 April 2020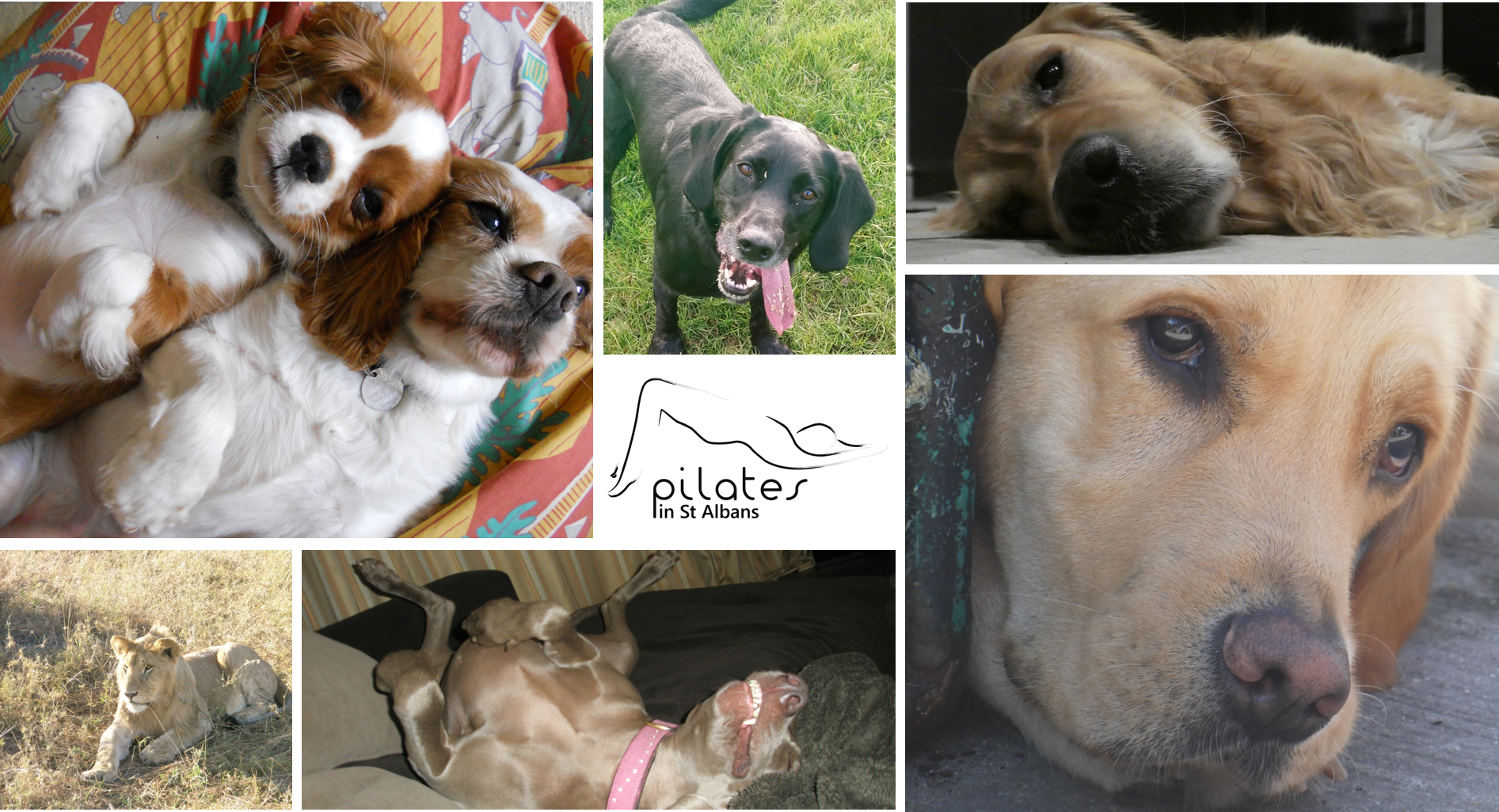 Challenge is on PiSA people!
The creative weights 💪 challenge was set.
The creative weights challenge was met.📸👌
Amazed by everybody who took part. 👋👋
Our winner will be receiving, a highly sought after, Pilates in St Albans Star Apron. 🏅🏆 Together we are fitter, stronger and healthier.
11 April 2020
"We have enjoyed some really creative weight choices this week. We've had bottles of champagne (good option Phil), bags of rice and even cricket bats (no guessing who chose those).
Adding pairs of weights (from 500g upwards), make such a difference to your arm/upper back exercises and to your core work.

Challenge is on PiSA people! Let's see what is the most creative weight of the week! Bring something interesting to class this coming week.
Together we are fitter, stronger and healthier". Ilana Xx

3 April 2020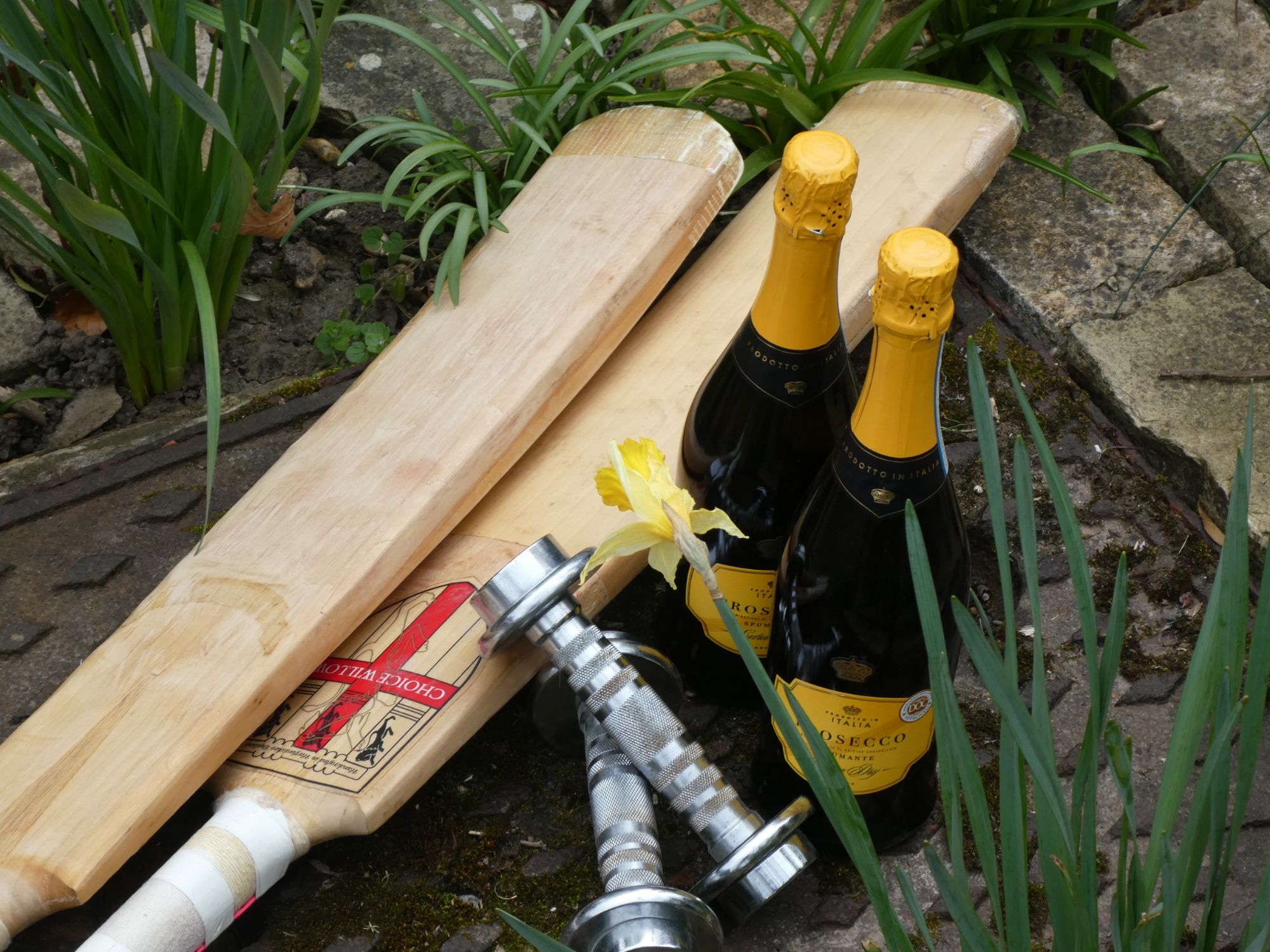 Lounge Edition goes live successfully
"This week we have held our first Pilates classes in our new format, the Lounge Edition. What a great turn out! So many of you have taken part, embracing the latest technology, family members have joined in and I've met some fabulous dogs and cats.
You can come to Pilates as many times, a week, as you want. If you haven't tried yet, you can book in on our website. Quite a few of you have already been amazing and increased your attendance to two and even three times a week. Look out for our surprise classes, which you can also attend, for no extra charge. Thank you for continuing to be a Pilates in St Albans customer. I couldn't do this without you! Together we are fitter, stronger and healthier". Ilana Xx

27 March 2020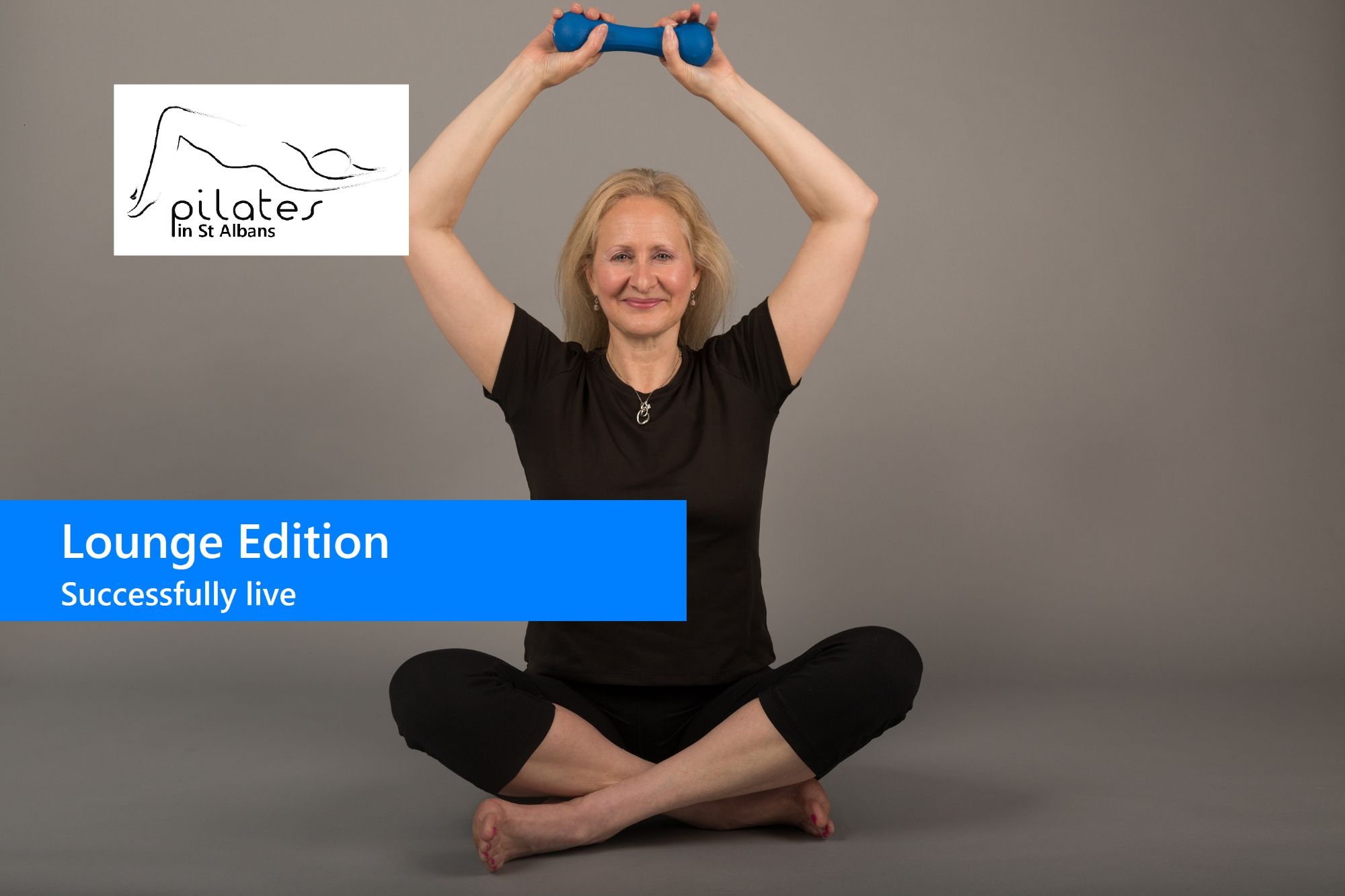 Proud to introduce to you our brand new, live Lounge Edition
"From Monday March 23 all of our classes will be live, interactive video conference Pilates meetings, accessed via your ipad/tablet or PC. I have put together some Q & A which hopefully will explain to you how it will all work. This is new for me but I think we can learn together and incorporate the same elements from our regular classes; Pilates, body and core strength and conditioning, motivation to exercise, humour, general interest 🐧, quiz questions and the people around you that you are used to exercising with.
After the class we can chat over a coffee ☕️ or glass of wine 🍷".
Keep fit, healthy and strong. 💪Keep on top of your Pilates

(Sadly not my lounge).

18 March 2020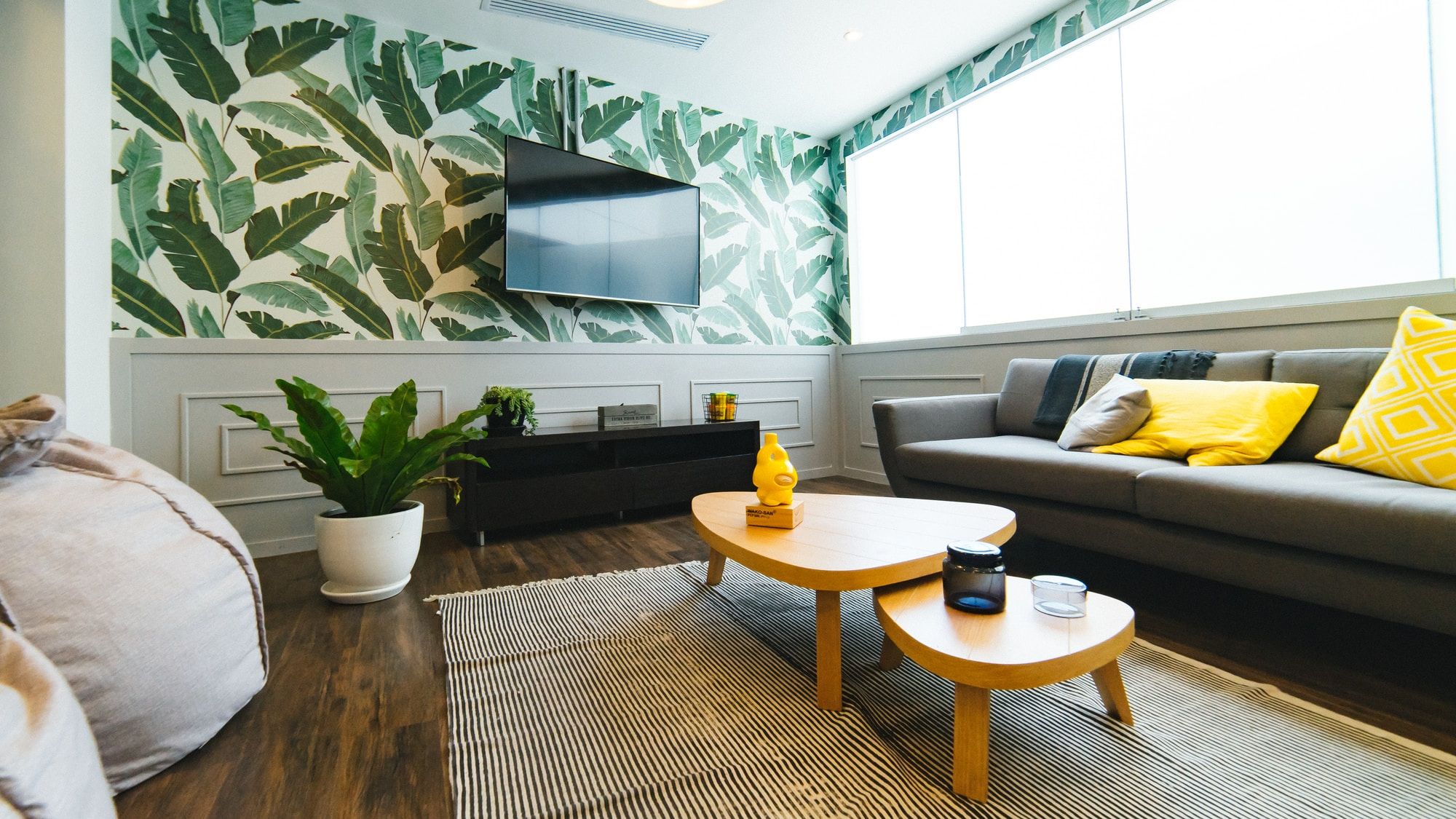 Look who got married today?
Congratulations to Karen & Simon who got married today! To many fabulous years ahead.
18 March 2020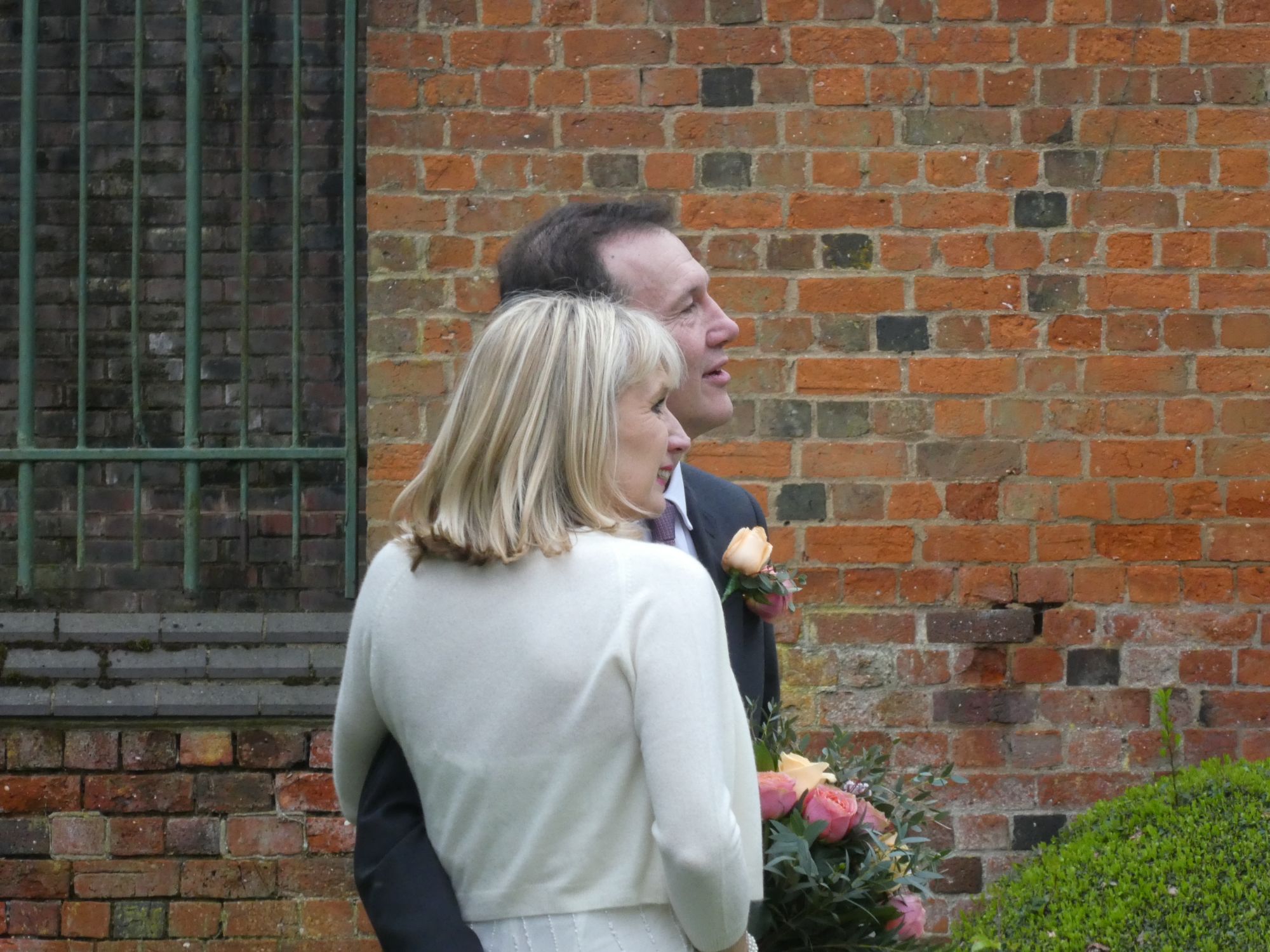 We @ did 43 lengths, you did £315!!! Thank you so much...
The Swimathon was a couple of weeks ago now. We each swam (on average) 43 lengths which meant Kerry, Eloise, Anne & Ol swam a lot more than that. They were awesome, keen, ethisiastic. The event was super-organised by the Rotary Club (Jenny is our contact). All money goes to Mind in Mid Herts. You kindly donated £315, just paid it in today. ❤️Thank you so much. ❤️
Great photography Dave!
18 March 2020
From Monday March 23, Pilates Classes are coming to your very own lounge!
Push back the chairs, roll out your own mat, in your own lounge, grab a coffee, invite the cat and join us all in our very own Pilates classes using web-based video meetings. Information on how to book, how to access your Pilates meeting, who can join in, how often you can attend, coming imminently!
(This is not my lounge, wish it was).
17 March 2020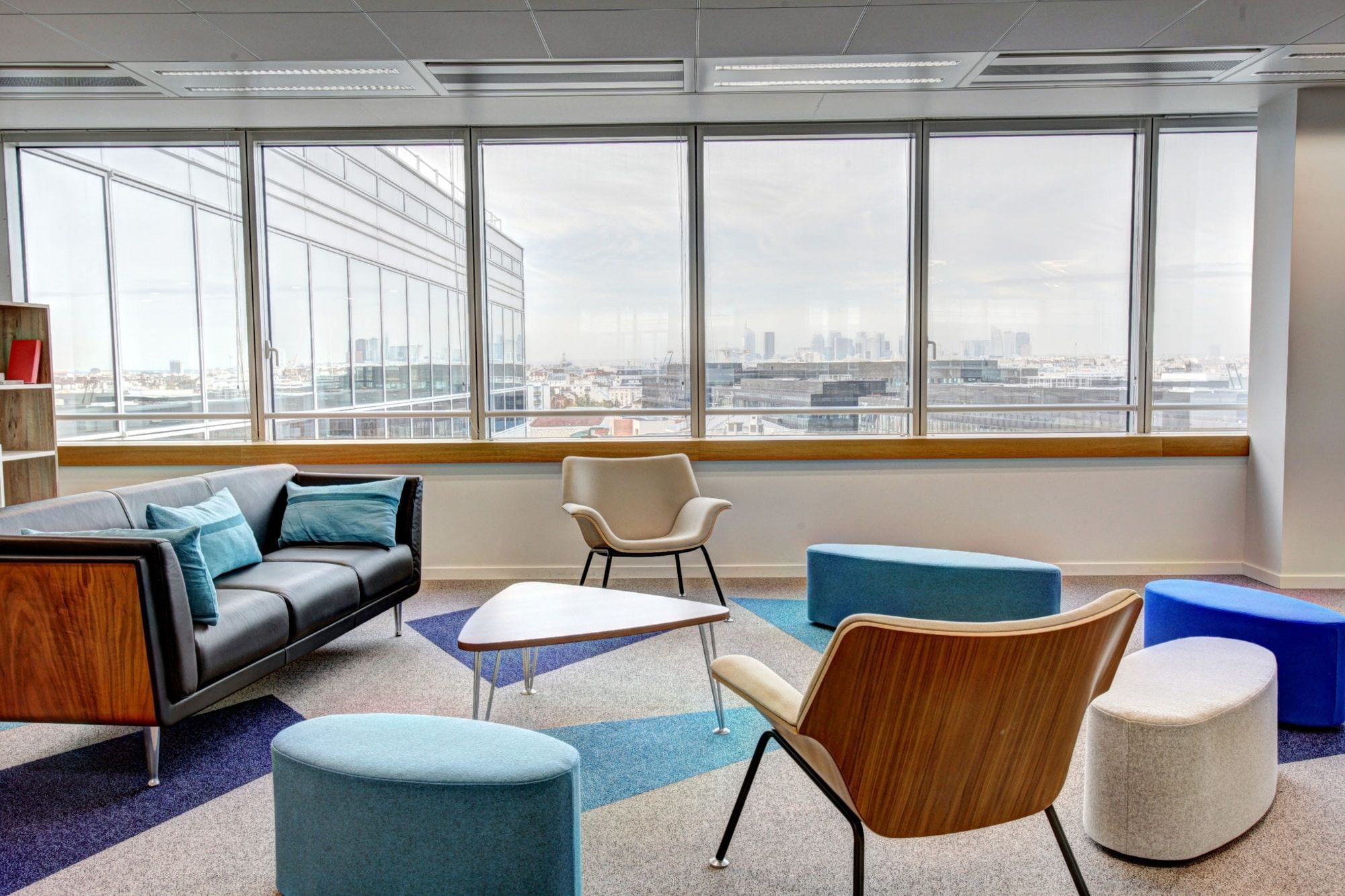 Classes for the rest of the week are CANCELLED
SORRY BUT ALL CLASSES FOR THE REST OF THE WEEK ARE CANCELLED.
17 March 2020